About Us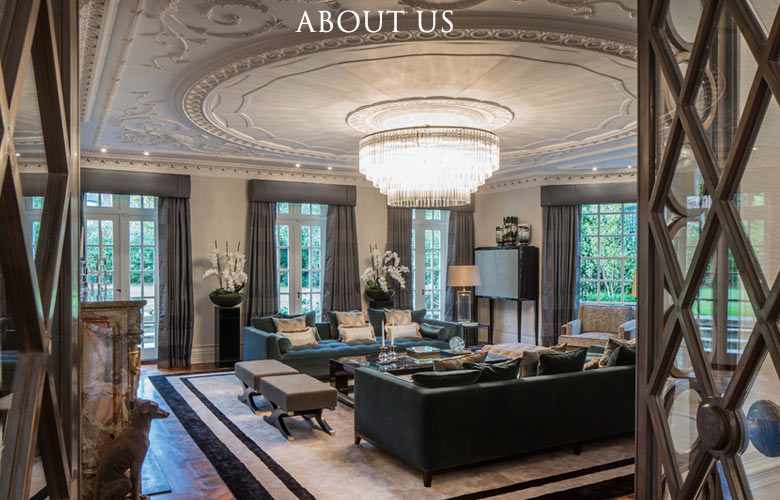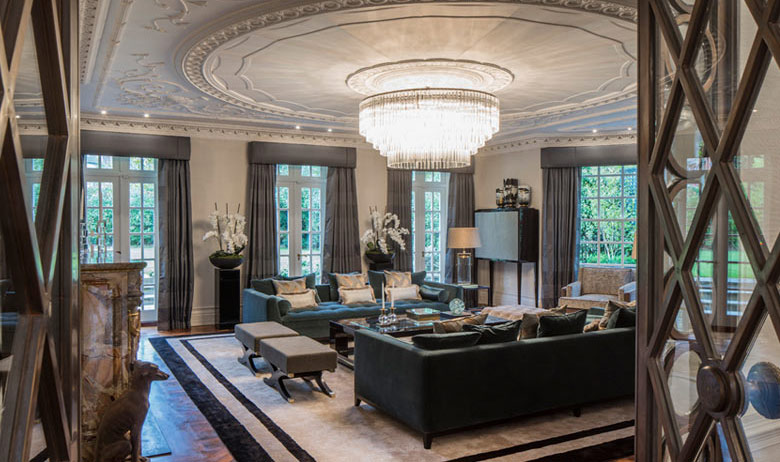 At Sinclair Interiors we have been producing the finest curtains and blinds for decades. From humble beginnings trading textiles in East End markets to providing lavish draperies for Her Majesty The Queen, we have many years of experience in making and installing every kind of window treatment and soft furnishing and supplying new and restoring existing furniture.
We offer a complete design, make and installation service. Choose the fabrics and designs in the comfort and convenience of your own home, studio or office at no cost. Whether you are a home-owner, landlord, interior designer, architect or hotel manager let us make your life easier and your living or working space more beautiful and functional with our expertise, dedication and bespoke service.
Once fabrics and styles have been chosen the highly-trained staff in our own long-established workshops will use traditional methods to make your curtains, blinds, bedspreads, headboards and accessories and to reupholster, repair and restore your existing furniture to the highest standard.
We also offer a vast range of cost-effective tracks and poles, Venetian, roller, vertical or pleated blinds and shutters, to satisfy your specific aesthetic taste and practical need for blackout, light diffusion or privacy.
Incorporating the latest trends and technology, whether your chosen style is contemporary or traditional, we can set your curtains or blinds to operate at the push of a button, or even from your mobile device thousands of miles away.
We apply the same creative energy and care whether you want a single window dressed, a lone armchair recovered or your whole house, hotel or office refurbished. Our expert designers and fitters will be on hand to ensure that the broadest of interior schemes are correctly planned, installed and completed to your satisfaction.
Main image: Design created by Homerun Services, London W1.