Interior Design Service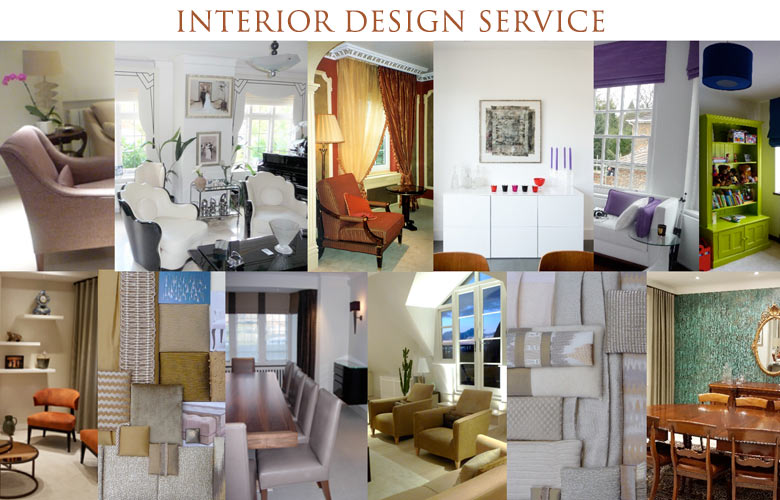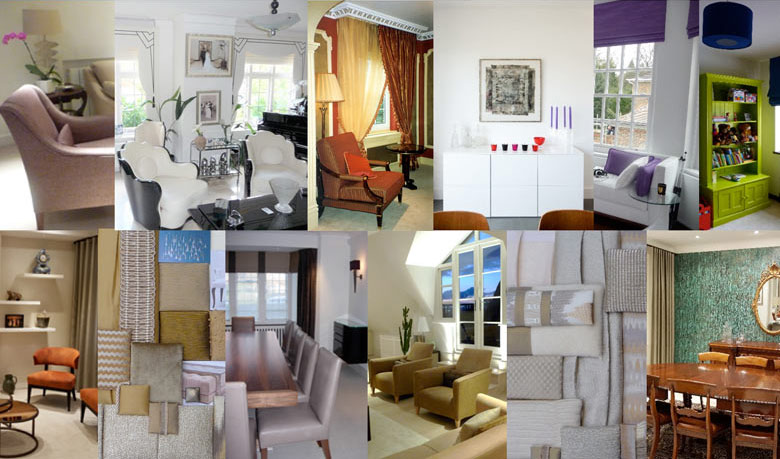 Whatever the extent of your design requirements, whether you need one window dressed or your whole house refurbished we strive to deliver a unique and creative yet functional solution for every project, within budget, on time and hopefully, exceeding expectations. With our empathetic yet professional approach we can transform both the quantity and quality of the space you inhabit with our visionary use of materials, space, colour, storage and detail.
With our talent for combining sophisticated style with meticulous planning, mixing modern, classic and retro styles, textures and materials, we will create timeless, individual interiors, reflecting the personality and lifestyle of our clients for home, hotel or workplace.
We can incorporate lighting, audio-visual, furniture and furnishing schemes including our own bespoke upholstery and window treatments, bespoke furniture and the sourcing and procuring of artwork and accessories.
Our services include providing design concepts and presentation boards, detailed scopes of works for tender with technical drawings and site supervision/management.
Images from work in collaboration with Stern Graham Designs