Upholstery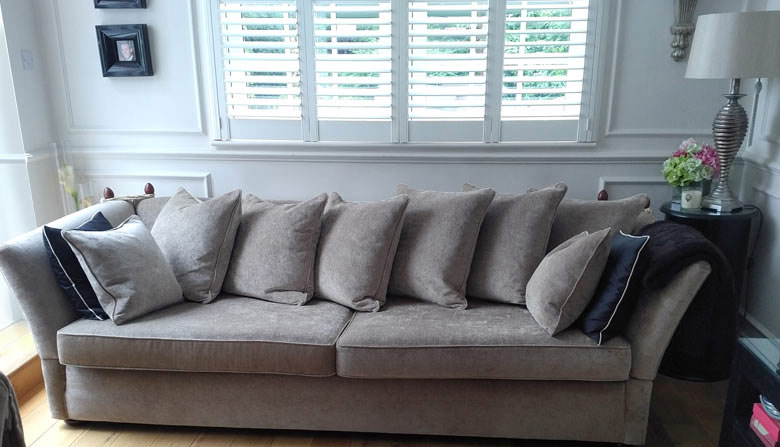 You may have a piece of furniture, a favourite chair, sofa, or other item you simply can't imagine being without. We can help you keep your cherished piece looking and feeling like it did when new.
You can bring just about anything to us for upholstery or other repair work. We can replace foam or feather fillings, re-upholster with new fabric, and undertake any other repair or restoration task you require.
If you want a new piece made your vision can be brought to life by using our high quality bespoke furniture service. We can produce made-to-order furniture that matches your exact designs and specifications. Anything from single small armchairs to a chaise longue or a three-piece suite.